Affordable Weight Loss
Easy Pay: making Weight Loss affordable!
 0% for 12 months
Your goal to lose weight and achieve a healthier life depends on commitment. We're committed to helping you with a comprehensive program that's proven to work. Since we want to make our program fit your needs,  we're proud to announce our new Easy Pay option. To make paying for your weight loss program affordable for you,  your budget,  and lifestyle, we have contracted with Healthcare Payment Solutions, which allows us to offer you convenient payment arrangements that fit within your weekly or monthly budget.
"CareCredit Health, Wellness and Beauty credit card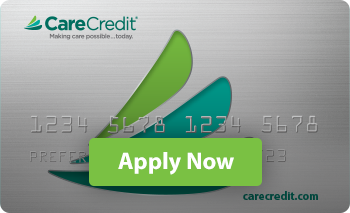 Whether it's a routine checkup or emergency surgery, you shouldn't have to worry about how to get the best medical care. That's why we're pleased to accept the CareCredit healthcare credit card. CareCredit lets you say "yes" to recommend treatment and pay for it in convenient monthly payments that fit your budget.
CareCredit is the healthcare credit card designed exclusively for healthcare services with special financing options.
* With CareCredit, you can use your card for all of your follow-up care as well as annual checkups.
*Subject to credit approval. Minimum monthly payments required. Ask us for details. Apply Now"
Call us today at 513-984-2700. We'll schedule you for a free consultation with our Doctors where you can learn more about achieving your weight loss goals, affordably.